Our Vision
Pebbles & Sand has been nonpareil in transforming market research since its inception.
Pebbles & Sand has been nonpareil in transforming market research since its inception. Envisioned to provide meticulous research capabilities derived from the commingling of data research, proficient analytical insight and efficient technological advancements to leverage the business potential of clients.
We are an expeditiously growing intelligence and research firm comprising of global network, articulate in providing quick and efficient solutions tailored to their business dynamics and requirements.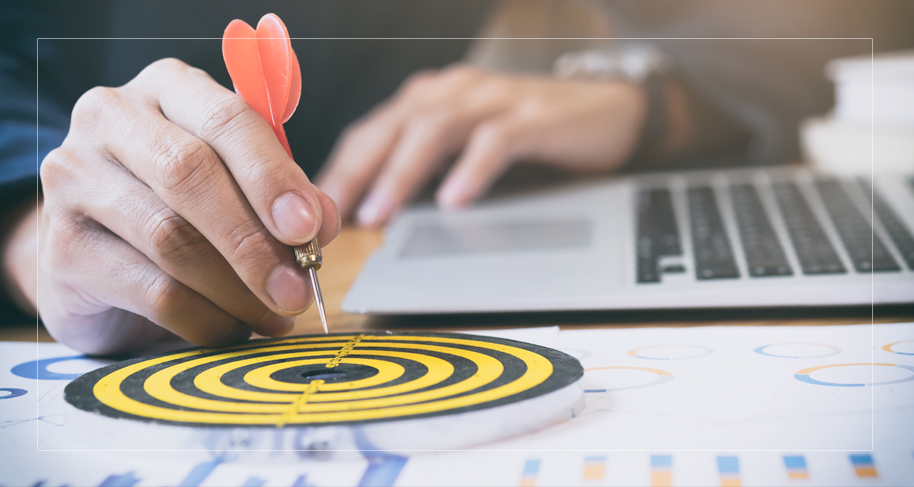 Pebbles & Sand is a full-market and business research firm, providing an array of services encompassing the spectrum of business processing.
Since our inception in 2002 we have expanded our research capabilities, buttressing and expanding our network globally. We follow an untraditional holistic approach that takes in account the smallest of details unique to your organization. Over the years we have continuously evolved our methodology which has enabled us to provide our clients with quick and efficient solutions endorsed by concrete analytical insight
We provide class leading end-to-end, consumer and business research services backed by experts with years of experience in consumer and business research. Our research services are further bolstered by a continuously growing network with a global footprint.
Our astute data collection services focus entirely on extracting accurate and reliable data on the targeted variables with proficiency in both, qualitative and quantitative approaches.
We are articulate in designing lucid surveys after deeply analysing the consumer psyche and the responses required covering minuscule details and making them enjoyable to sit through. Thus, minimizing dropout rates and triggering responses which are pivotal in developing sound consumer insight
OUR APPROACH
In God we trust; all others must bring data"
– W. Edwards Deming
Father of modern quality management
The market in the last few decades has become more sensitive to even the smallest of changes. In conjugation with this mediums of mass media have increased leading to an information outburst to the consumer. The ease of connectivity has not only brought only a deluge of previously unexplored data but has also made it pivotal that everything be studied meticulously to look for the factors which can drive big changes.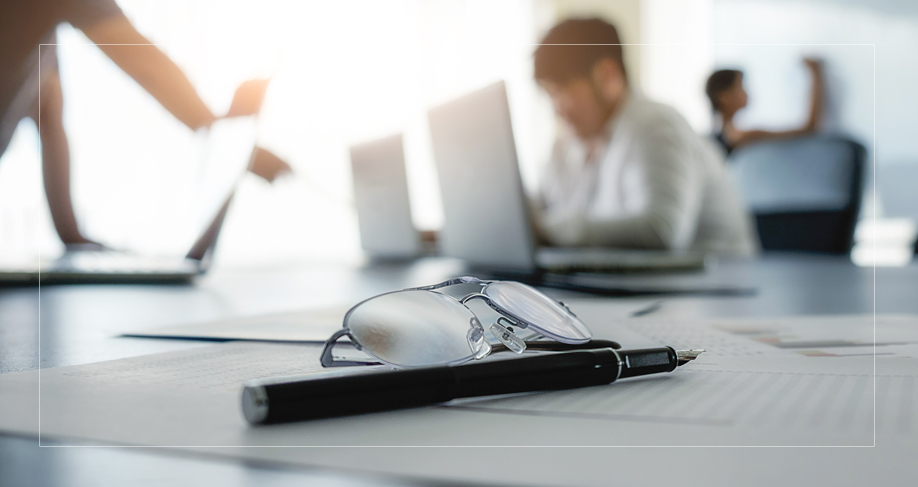 The rapid advancement in computational technology has given a new efficiency to process data, delivering previously unseen insights. It has thus, become necessary to not only follow an untraditional approach but to also be wary of the key factors that can trigger big changes, have access to reliable data gathered with accuracy complemented by a big network. With the key ingredients for end-to-end research in hand, we fuse our technological know-how using the mode advanced techniques to act as a catalyst.
Beginning with a group of individuals who share great acuity and passion for research in 2002. We have evolved perspicaciously, adapting the most efficient and accurate of new methodologies and techniques to provide our clients with class leading services.
However, we take a concrete framework of our methodologies which is flexible according to needs of our clients. Adhering to the core fundamental we adapt our basic model according to your needs, keeping in mind the intricacies which make your organization unique. Throughout the process we give complete accessibility of data and results at the end of each cycle to our clients. Our team is always available to explain, work, re-work, and brainstorm according to the client requirements.
In the age where mere data gathering and a mere lucubration on it to eke out is a passé, we bring a fresh perspective with a posse which is ignited with vision by the passion of its members.
Personnel of Peebles And Sand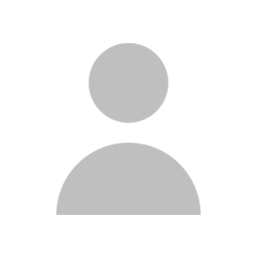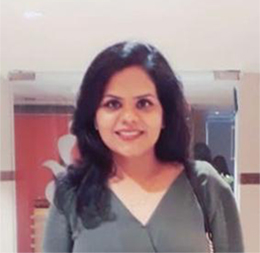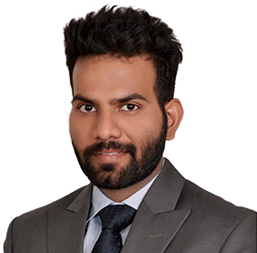 Krish Gupta
Marketing Manager Europe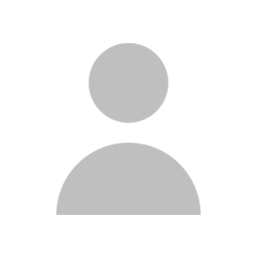 Varun Bamrara
Finance Director