Our Methodology
The TAP syndrome –
Transparency, Accessibility, Promptness
All of us are quite morbidly infected with what we diagnose as the TAP syndrome. Our processes remain transparent throughout, giving you complete accessibility to the conclusions and results at each step in the chain of our modular methodology. Our team is always available to listen, brainstorm and adhere to any concerns or needs you have.

Data delivers Dreams
Our insights are not mere shots in the dark. For, without data all insights are mere opinions like dabbling to make shapes in chalk dust. We firmly believe the future cannot be predicted but, it can be seen if you muster reliable data and then theorize on it.

Evolving Essentially
The future belongs to those who can keep be on the ground of present, aware of all that is and was. The future of analytics is highly dependent on technology and computational advancements. Thus, there is a need of continuous evolution to be able to see the future in the most coherent manner.

Feedback is our fuel
While, we functional normally as humans with our natural diets, at work we are only fuelled by feedback. Unless we know you are satisfied or have an absolutely lucid understanding of the insights we rework till we satisfy you. So your feedback is essential for us.

Fresh Perspective
We regard all our clients as unique, all our solutions are tailor made according to the client needs. You feed us with what you want, brainstorm and then we take up everything with an untraditional approach which provides much more than a marginal advantage.
INDEPENDENT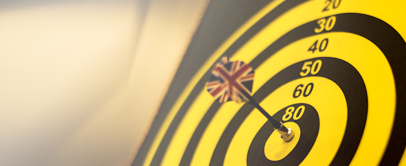 ACCURATE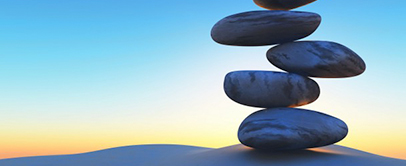 BREADTH